About Us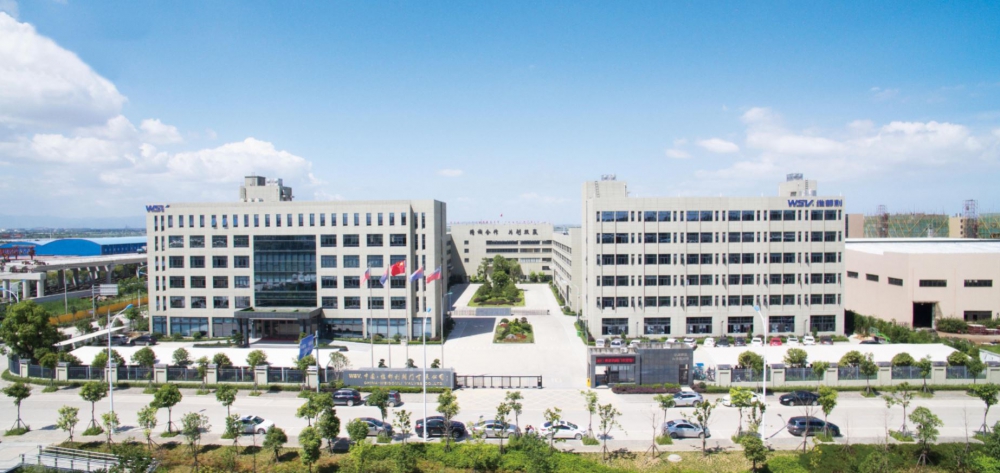 Weidouli Valves Co., Ltd. , founded in 1989, specializes in the production of high alloy valves. Our company covers an area of 43,500㎡ with a registered capital of 101.89 million RMB. Being committed to customizing industrial valves for 30 years, we constantly develop new products that can better meet the working conditions by communicating with customers in different industries carefully. Our commonly used materials include Titanium, Zirconium, Nickel, Hastelloy, Monel, Inconel, Nickel Aluminum Bronze, Alloy 20 , 904L, Duplex stainless steel, Tantalum, etc high alloy and stainless steel.
Manufacturing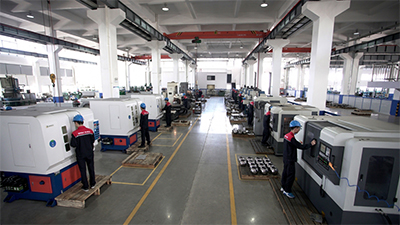 Advanced manufacturing technology makes perfect quality. We concentrate on the development and production of special valves, owning class 100,000 clean room and over 100 sets of production equipments including CNC processing equipment, vacuum welding equipment, heat treatment furnace, heat treatment equipment for surface hardening, etc. Among them, heat treatment equipment for surface hardening and vacuum welding equipment are developed by us in collaboration with Wuhan University, Zhejiang Sci-Tech University and other universities. We adopt modern equipments and manufacturing technique to ensure the stability and reliability of our products.
Customization
We are able to customize all kinds of industrial valves according to your requirements with our dedicated technical team of 60 people, including 25 senior and intermediate engineers. Meanwhile we introduced SolidWorks software from the United States to carry out professional three-dimensional design as well as accurate fluid and strength calculation.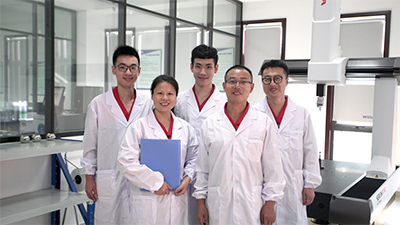 R & D
To ensure the performance of the finished products being able to meet our customer's requirements, we have established our valve testing laboratory which is equipped with alloy analyzer, direct-reading spectrometer, metalloscope, ultrasonic thickness gauge, helium mass spectrometer leak detector and other sets of precision testing equipment. We use valve flow test bench realizes accurate valve flow control under simulated working conditions. In addition, our factory is equipped with physical and chemical analysis laboratory to accurately analyze the mechanical properties, structure and chemical composition of valve materials.
Quality Certification
We have passed DNV ISO 9001 International Quality System Certification, CE Certification, Environmental Health and Safety ISO 14001 and ISO 18001 Certification.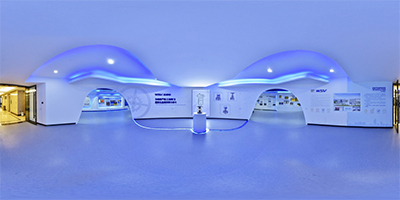 Over the years, we have been committed to providing customers with fluid control solutions under severe corrosion operating conditions, having won wide praise and trust from customers with our high quality service and reputation. Our industrial valves have been used in many industries such as chemical, sea water desalination, metallurgy, paper making, textile, power and natural gas. Our products are exported to more than 20 countries and regions such as the United States, Japan, South Korea, the Middle East.