Factory
As a professional manufacturer of industrial valves, Weidouli specially set a 100,000 class clean room, equipped with more than 100 sets production and manufacturing equipment, as well as the professional testing centers. From raw materials to finished products, we strictly control the quality during every process, and we have passed the ISO 9001 quality management system certification and ISO 14001 environmental safety certification.
Machining

Over 30 years of development, Weidouli has mastered advanced production and processing technology. We use MES production information management system to strictly control the quality of production process, and introduce high-precision CNC machine tools and processing centers to ensure the accuracy and efficiency of valve processing.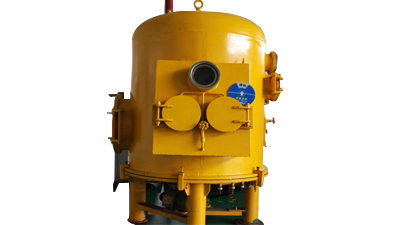 Welding
We employ vacuum protected welding furnace to complete the welding process on the valve. Vacuum protected welding furnace is designed for high-end industrial products, allowing materials to be welded in vacuum to ensure that there are no oxides and bubbles in the welding process, which greatly increases the stability and firmness of welding.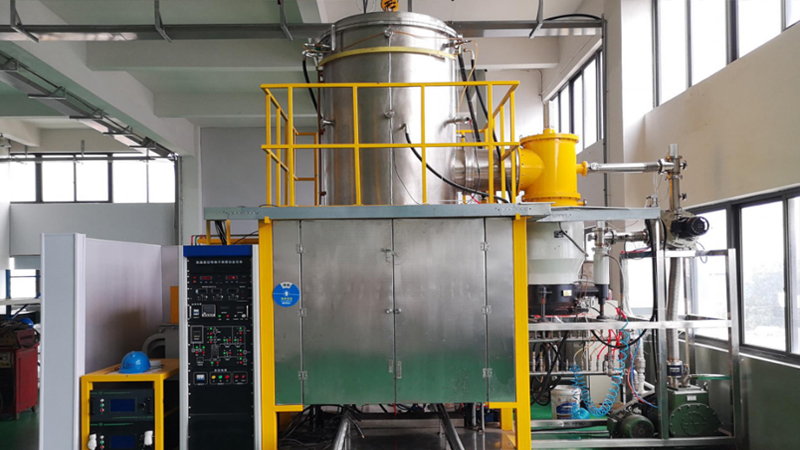 Heat Treatment
Titanium and zirconium valves need surface hardness modification to form a protective film on the surface to enhance corrosion resistance and greatly alleviate stress, thereby significantly improving the service life of the valve.
Quality control
We pay great attention to the raw material quality, thus we have signed a long-term strategic cooperation agreement with the raw materials foundry. When the raw materials arrive at our factory, our company will use the PMI to evaluate the raw materials, and will measure the size and wall thickness of them. When the raw materials are qualified, they will be stored in the warehouse; if not, they must be returned to the foundry.
Testing Center
Weidouli has established professional testing centers and introduced advanced testing instruments such as Coordinate-measuring machine(CMM), direct-reading spectrometer, etc. to carry out professional testing of raw materials and products.
Assembly and final inspection
Weidouli adheres to the quality goal of zero defect and leakage. All of our products are assembled in dust-free workshop and tested by valve pressure test before they leave the factory.